Solo exhibition, Reykjavík 2022


Exhibition mainly focuses on my personal works that date between 2018-2022 and are solely based on interpretations of landscapes, dreams and memories of mine.

Prints are in sizes A2 or A3, printed on 200mg matt or semi-glossy paper, all framed in Ikea KNOPPÄNG frames in both black and white variants.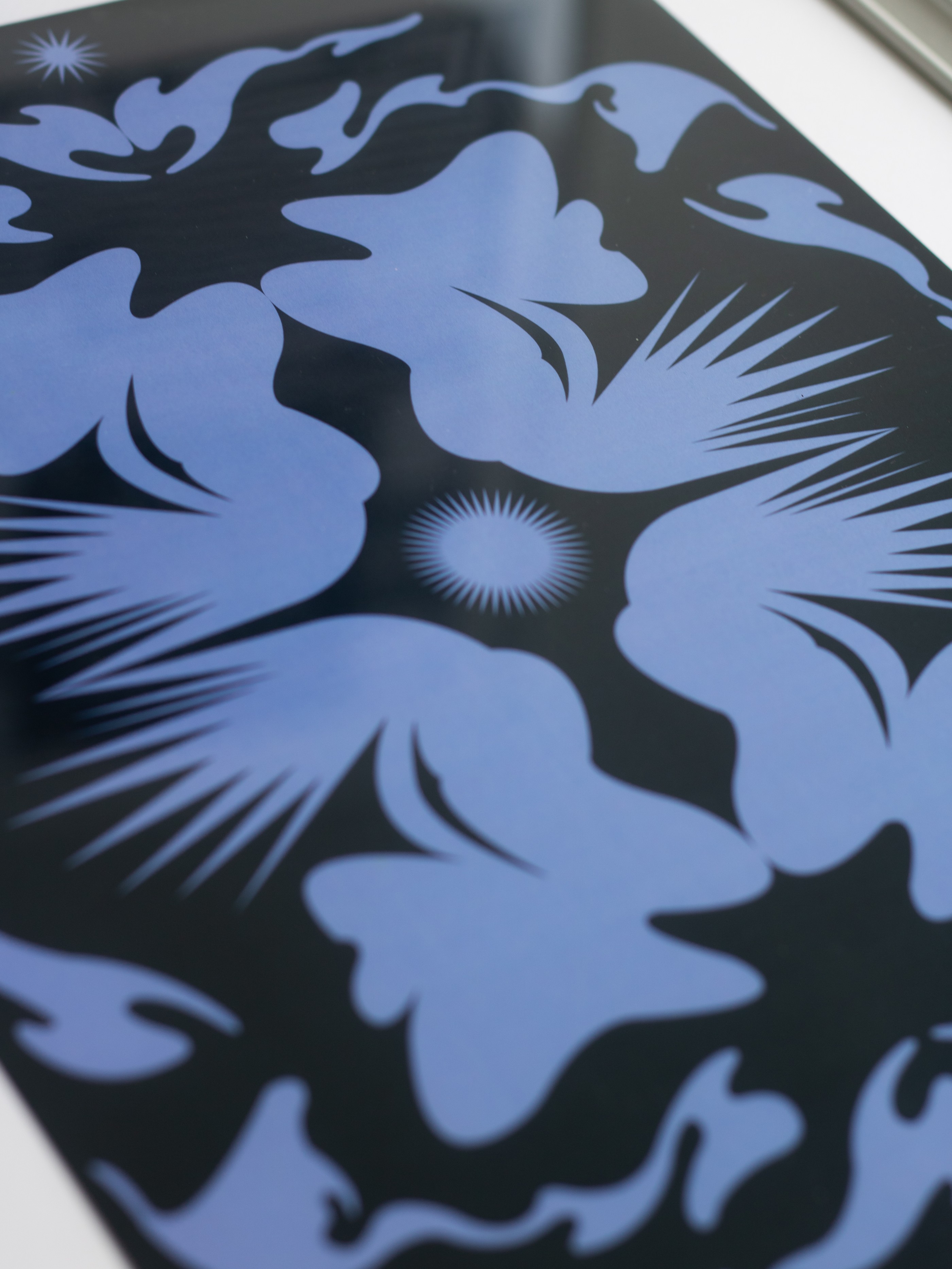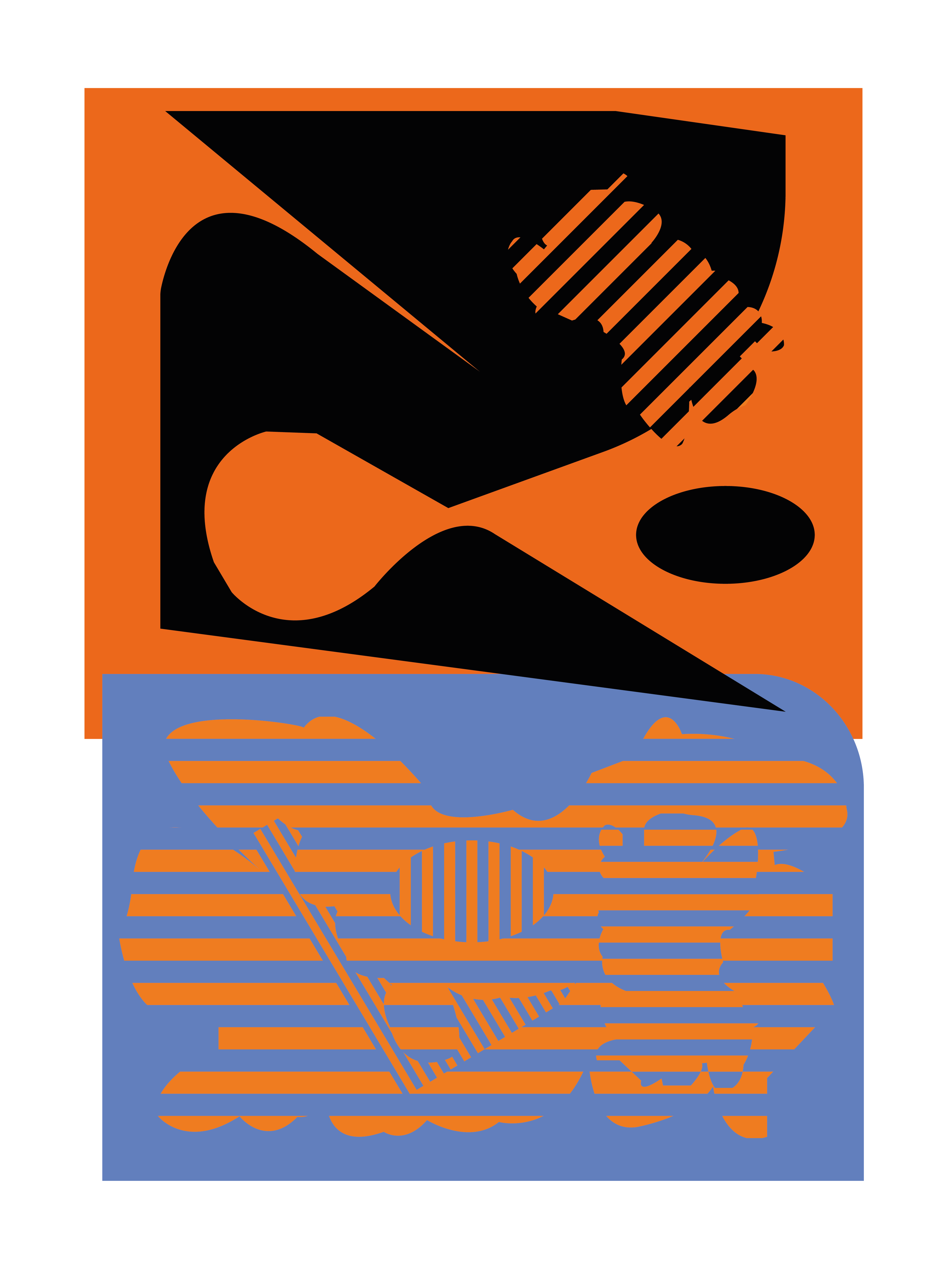 In your dreams

"In your dreams" is a collaboration piece between myself and Dorka Csora, a Reykjavik based chair designer. The piece is a a representation of ones hopes and dreams.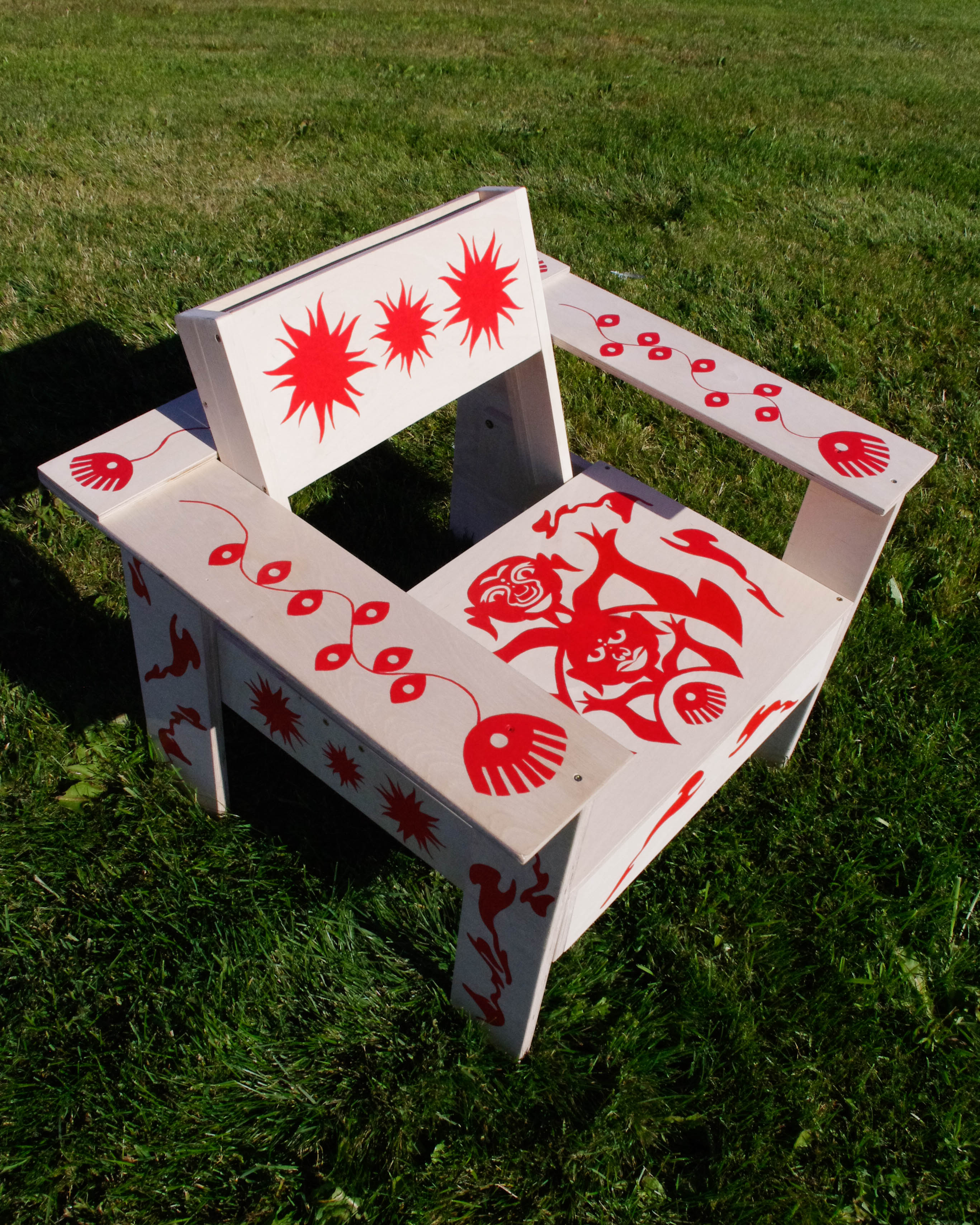 Vitar á Íslandi

For this ISTD (International Society of Typographic Designers) project I decided
to create a small unconventional guide that highlights Icelandic coastline, mainly focusin on the extremes.

The theme of the book Vitar á Íslandi is contrast - it presents its readers with the real atmoshpedre of Iceland - dark, gloomy and misty. To achieve that feeling in a paper form I used a low contrasted colour pallet for background and bodytext. The pulsating light of lighthouses is represented by orange, it creates a feeling of the lighthouse flashes in different intervals. The photohraphs were taken on film camera.

Iskry
Poetry book ISKRY by Konrad Wróblewski (author) and Zuzanna Wrona(illustrator).
The nature of the book reveals human sensitivity and tackles topics of melancholia, loneliness, memories of the author himself as well as recollections of people and environments he's been around. The core of his works often implicates love, depression, reality as well as sadness it's surrounded with. Illustrations on the other hand are a visual representation and interpretations of the authors words, all created with ink on paper.
Hořice JazzNights


Hořice JazzNights shows jazz in all its spectrum: from the traditional form of jazz to its experimental forms. The festival is an important part of cultural life of the region. The aim is to create a visual style easy recognizable on all kind of media (print, digital) emphasising name, date and core values of this festival.

The idea behind the mark for Hořice JazzNights is representation of the frequency of sound and mountains which are a part of the surroundings of Hořice. The pictorial is a contemporary representation of the flow of the sound over the mountain. Complemented by the geometrical sans serif typography it creates a sophisticated visual style which is simple, straight forward and timeless.